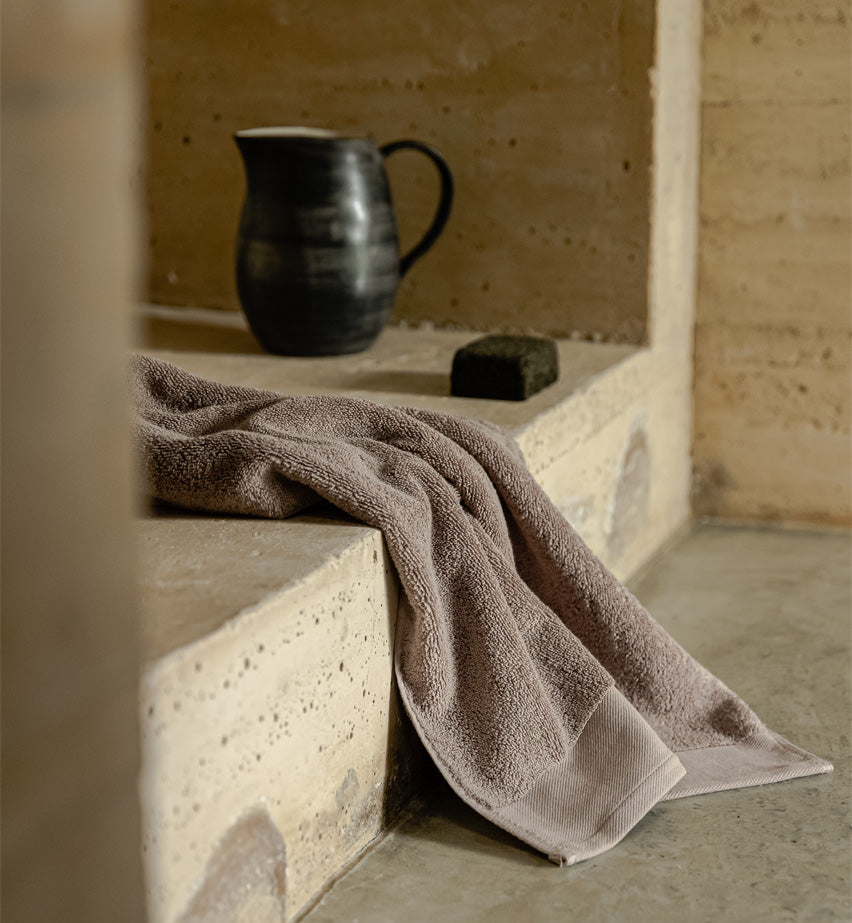 Our Story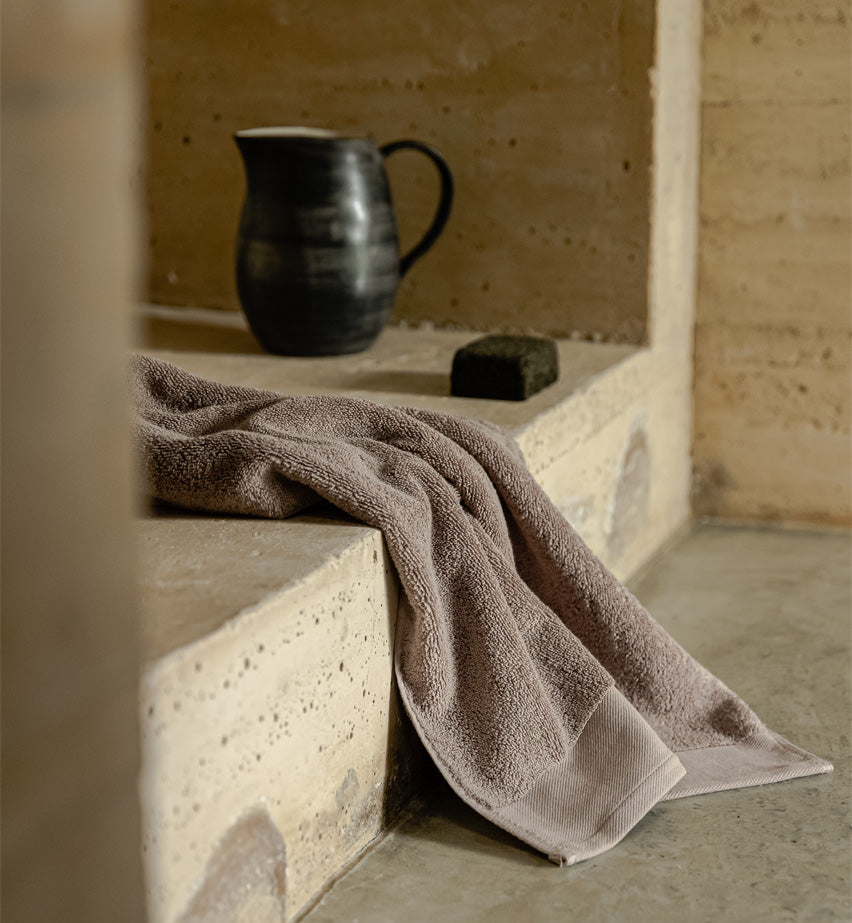 Ensō (円相), the circle, symbolizes strength, clarity, and elegance in Japanese Aesthetics. Timeless, experiences beyond time. An ever-present, simple, feeling of pleasure. Enso Timeless is a collection of home textiles. We provide lightweight, breathable, and rich fabrics for your home driven by a love for textiles and design.  Enso Timeless combines these two concepts, constituting our philosophy and essence: from textile production and product selection to customer service. Enso Timeless is a product of three decades of experience in spinning and weaving as well as almost a decade of experience in the hospitality sector. Enso Timeless' hospitality division has been creating bed linen for luxury and boutique hotels in the GCC since 2014. After receiving requests from hotel clients asking for the same quality textiles for their homes, we launched our brand for residential customers. A project that seeks to provide pleasant and timeless experiences at home.
Quality
We pride ourselves on the quality of our products. So it is no coincidence that they are present in many 4 and 5-star hotels. Our home brand is bringing the same quality to your home, and even includes a wide selection of thread counts. Furthermore, our quality is also reflected in our Oeko-Tex Standard 100 certification, which guarantees that all our products have been properly tested and are free of toxins. 
Oeko-Tex 100
If a product is labeled as Oeko-Tex certified it is completely free from harmful chemicals and safe for human use. That is, it does not contain harmful levels of more than 100 substances detrimental to health. Therefore, as opposed to other Organic brands without the Oeko-Tex certification, we guarantee 100% absence of these harmful chemicals. This an essential factor to consider when it comes to products so closely in contact with your skin.
Hospitality
Our hospitality division has been operating in the UAE since 2014. We have our own manufacturing facility, we operate and control the processes of spinning, weaving, finishing, cutting and sewing in order to ensure high-quality products. We can also customize products for your hotel's specific needs. We can offer different embellishments, dobbies, jacquards, and Indanthrene dyes. 

For hospitality inquiries, please contact nadeem@ensotimeless.com